Business World (Agresso) ERP experts.
We help businesses make the most of the software available to them through a range of services and implementing new functionality.
Providing expert ERP services and solutions since 1995
Our range of services and solutions means we can provide expert advice and support at every stage of a project.
We're proud to be one of the UK's top ERP system consultants
Since we were founded in 1995, we have built a global customer base with the help of our established team. As official partners of Unit4 Business World (Agresso) and Sage X3, we're committed to providing the full range of services and creating and implementing innovative and intelligent solutions.
Some of our valued clients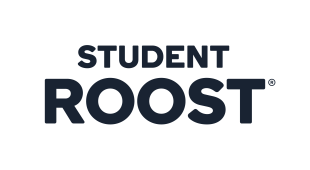 Start your next project today
Working with the best in the market
We've worked hard to form partnerships and gain accreditations with industry leaders in order to offer our clients the best service we can.
Find out more
Full range of services
We pride ourselves on being able to offer the full range of services.
Industry experience
Our consultants are hand-picked for their specific industry experience.
Reliable service
We're committed to completing projects on time and in-budget, giving you peace of mind.