About us
Providing Unit4 ERP (Agresso) expertise to organisations across the globe since 1995.
As the UK's longest-standing Unit4 partner, we have been helping organisations improve their key business processes for over 25 years through industry leading solutions and services.
Our team of experts come from a wide-range of backgrounds, each bringing their own skills and experience to our team, ensuring we can offer the full range of Unit4 solutions and services and cover all the key relevant industries.

We have worked on a number of high-profile successful projects during our 25 years, and as a result, we are highly regarded within the industry and are the partner of a choice for a huge number of organisations who utilise the Unit4 ERP (Agresso) software.
Some of our valued customers
How can we help you?
We provide the full range of Unit4 solutions and services, ensuring we can help you at every stage of your project, regardless of your requirements.

Meet the directors
Mark Bloomer
Allan Burrows
Kathryn McDonnell
Consultants
Our expert team of consultants are hand-picked for not only their Unit4 ERP (Agresso) software expertise, but also their experience across a number of key industries. Together they help us to provide the full-range of services and solutions.
Allan Barrow
Clive Minett
Craig Hutchinson
Gary Clydesdale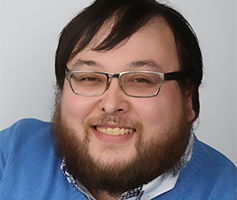 Greg Chow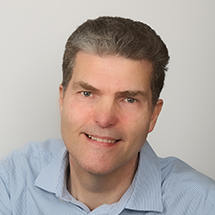 Jeremy Barclay
Kirsty Graham
Kylie Percy
Mike Dardis
Paul Allchurch
Simon McInnes
Ted Wright
Nick Thorne
Cathryn Bierrum
Rob Tiley
Gary Boniface
Leicester head office
The team at our Leicester head office work behind-the-scenes to help ensure the smooth day-to-day running of our business operations.
Kerrie Fuller
Roopal Shah
Wendy Higgins
Lisa-Maria Ellis
Adam /unwin