Continued Development & Integration for Clifford Thames
Client
Solutions used
ERP (Agresso)

Services used
Development & Reporting
Integration
Project Management

Fast turnaround
Access to skilled resources quickly.
Improved data storage
Access all key business data within Unit4 Business World (Agresso).
Focus on priorities
The integrated system allowed staff time to focus on their main priorities.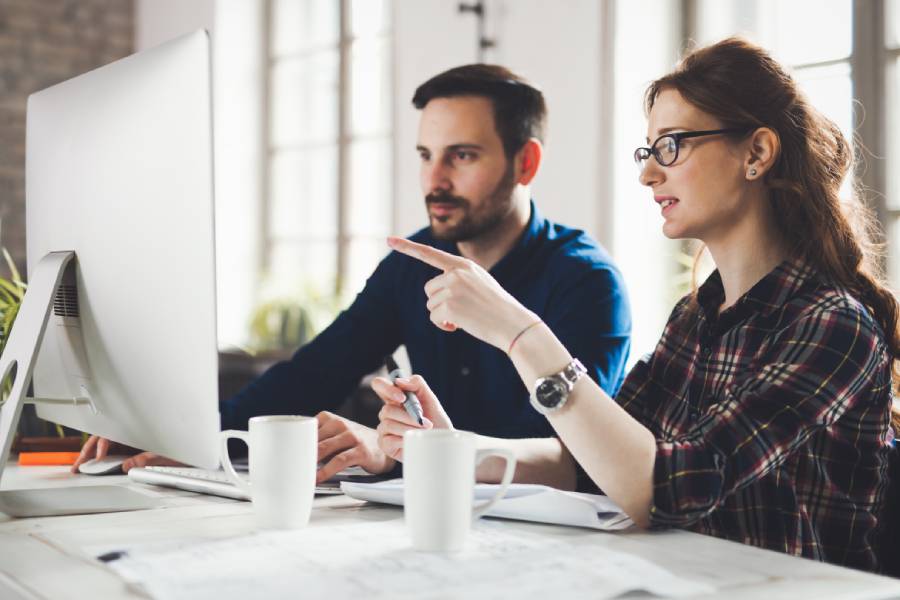 About Clifford Thames
Clifford Thames is a market-leading provider of software, consultancy and business outsourcing services for the automotive industry.
Customer since 2012
280 Users
13 Offices
"Integra's work exceeded my expectations throughout our project to build a global, integrated, and customised solution for a multi-national business."
Perry Charles – Financial Controller.
Clifford Thames
How have we helped Clifford Thames?
We continuously support Clifford Thames with the development of their Unit4 Business World (Agresso) system.
Unit4 Business World (Agresso) benefits
How the solution helps Clifford Thames
Handles large volume and complex transactional revenue and cost data
Streamline and automated process
Standardising of international projects in different currencies
Development & Integration Benefits
How our customisation of the system benefitted Clifford Thames
Reduction of time-consuming manual tasks
All their data is now available within one system
Improved decision-making ability
Better relationships with management
Generate cost estimations within minutes
Improved ROI analysis
"The management team was impressed by the agility and efficiency of Unit4 Business World (Agresso), after the enhancements and integration work, which allowed project managers to generate cost estimates within minutes."
Perry Charles – Financial Controller.
Clifford Thames