ERP System Implementation
Client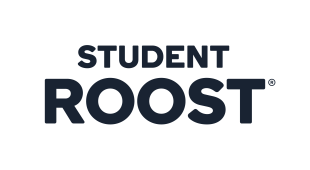 Services used
Project Management

Challenging timescales
The initial Purchase Order module needed to be implemented within seven weeks
Initial scope
Development of scope document to deliver the project
Added functionality
Implementation of Making Tax Digital and upgrade to Version 12.
About Student Roost
Student Roost is one of the leading student accommodation providers within the UK
19 universities
17,000 rooms
Founded in 2017
"Since we engaged with Integra in March, from April we had a team on-site that were able to scope the project, implement and test within the tight time-frame and within budget. "
Louisa Hitchen – Audit Manager.
Student Roost
How have we helped Student Roost?
We provided a range of services and solutions to Student Roost, enabling them to benefit from the functionality they required.
Implementation
Functionality & Modules
Purchase Ordering
Fixed Assets
Reporting & Business Intelligence
Budgeting
Continued relationship
Making Tax Digital solution
Version 12 upgrade
Full range of services
Understanding of their set-up
Benefits gained
Less reliance on spreadsheets
Increased business insight
Less outsourcing
Trusted partner relationship
"They've been particularly good at understanding our needs and moving forward they have a great understanding of what we have in place. We have a very trusted relationship with Integra and we will continue to use them as we develop our system ."
Jonathan Bushell – Head of IT.
Student Roost