Training
Bespoke training tailored to your needs.
In order for you to make sure your organisation is able to achieve significant value from Unit4 Business World (Agresso), it is imperative your users are able to make the most of the powerful functionality at their disposal.

It is therefore crucial that you make Unit4 Business World (Agresso) training a key part of your strategy for your system, ensuring that everybody within your organisation that comes in contact with the system is able to take advantage of training to help them follow best practices and work as efficiently as possible.

As Unit4 Business World (Agresso) experts since 1995, we are fully aware that every organisation has a different collection of processes and requirements, and that therefore every organisation has different training needs. That is why we take a tailored approach to Unit4 Business World (Agresso) training, helping to ensure it is is delivered via a method and at a time that suits you.

We strive to identify and deliver courses that are specific to your organisation, meaning we are able to offer a flexible service, bespoke to your organisation.
Configuration
Ensure your implementation team have the knowledge to make measured configuration decisions (high level).
Technical
Enable your business to deploy skilled users by giving them the knowledge and competence in database structures.
Train the trainer
Allow your trainers to skill up as necessary for large-scale solution deployment.
Report writing
Provide your team with the know-how on reporting tools such as ARC, SQL and Excelerator.
One to one
Bespoke training to introduce or refresh specific users on one or more aspects of the system.
Super user
Advanced skills training sessions that are important to the overall management of your system. Traditionally delivered on a one to one basis.
Post-training
Ensure that users retain and apply what they have learnt. This often proves useful in reinforcing process changes.
End-user
Provides training for new systems or applications, embracing system control & procedural requirements.
Differences
Often carried out to help users understand the main changes after a system upgrade.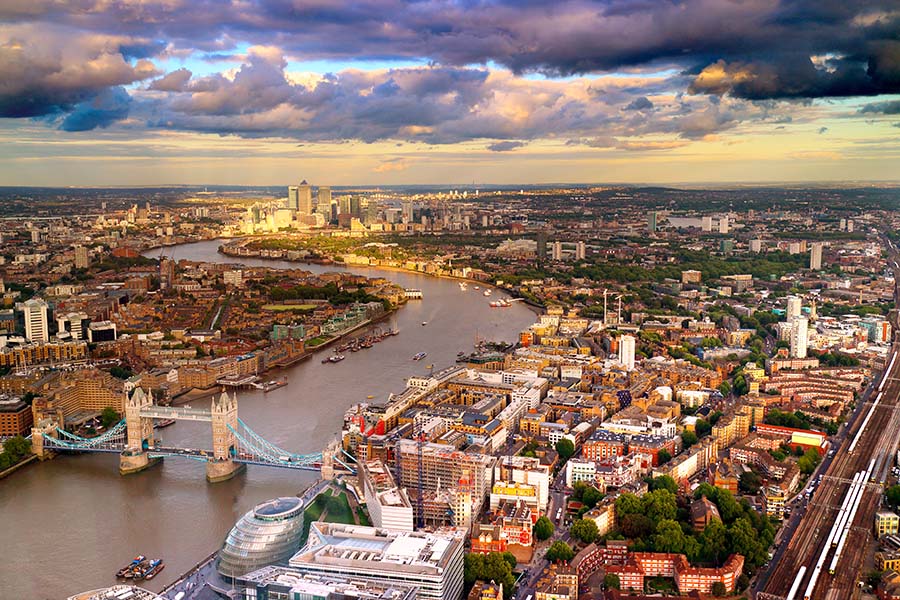 University of East London (UEL) project
UEL asked Integra to assist them with their ambitious upgrade project, with included a need for bespoke training.
Frequently Asked Questions
Some of the most common questions regarding our Unit4 Training services. Should your query not be covered here, please do not hesitate to get in touch.
Talk to us
Do you offer eLearning as part of your training?
Yes, we can offer eLearning training videos as part of projects.
Do you offer technical training?
Yes, we can offer one-on-one technical training to ensure you are able to boost your internal capabilities.
What data will be used within the training?
We believe that for Unit4 Business World (Agresso) training to be truly effective, it must be carried out using your own data and unique situations. We will of course work with you to ensure that the data being used is suitable for the audience.