Research, Costing & Pricing
Improve the costing, pricing & approval of grant applications.
Invaluable support for all participants
Unit4 Business World (Agresso) Research, Costing & Pricing (RCP) offers a flexible solution that enables the production of accurate cost estimations and agreements on prices for grant applications.

Available either as a stand-alone tool or integrated with Unit4 Business World (Agresso) Financial Management or HR & Payroll Management, RCP provides a consistent approach to data input and output, with clear audit trails throughout the system. Our knowledge of the module is strengthened by our extensive experience in the university industry as a result of our time working with the Unit4 Business World (Agresso) system.
Control & transparency
Increased control & transparency around cost & price information.
Single system
Speed up communication between different departments with clear audit trails.
Ease of use
Easy use & deployment designed to encourage wider participation.
Efficiency
During day-to-day usage and after updates are applied.
Export data
Save time & reduce human errors with exported data and interfaces with other systems.
Integrated
The integrated solution has a low-cost of ownership.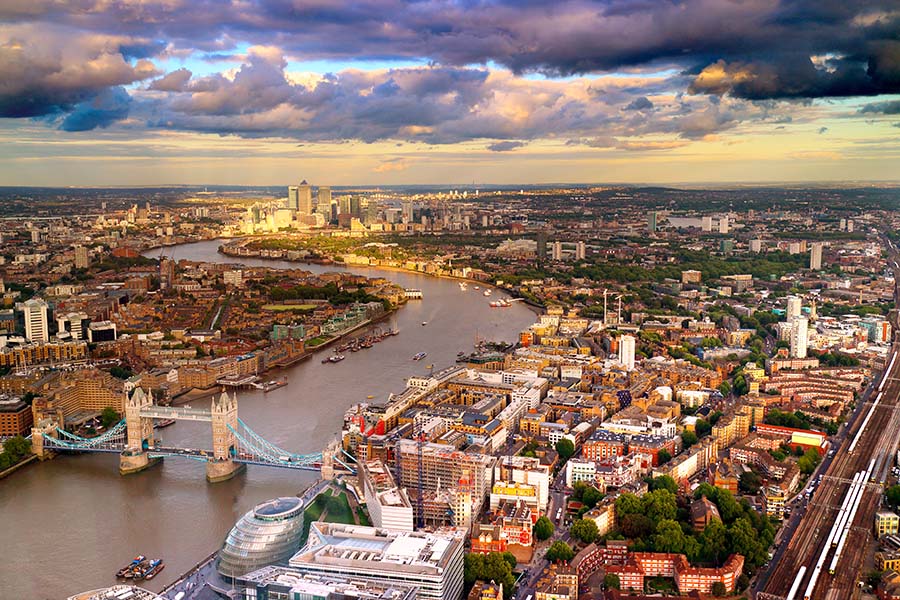 Unit4 Business World (Agresso) Upgrade for University of East London (UEL)
UEL asked Integra to assist them with their ambitious upgrade project, which included a new implementation of the Research, Costing & Pricing (RCP) module.
Frequently Asked Questions
Some of the most common questions regarding our Unit4 Research, Costing & Pricing solutions. Should your query not be covered here, please do not hesitate to get in touch.
FREE consultation
Which industries is the Research, Costing & Pricing (RCP) solution typically used in?
Traditionally we have implemented the RCP solution into organisations within the university and non profit industries. The solution would be of benefit to any organisation that grant fund applications though.
Is the solution multi-lingual and multi-currency?
Yes, this allows organisations to cost and price projects no matter where they are located.
Is there a standard cost for the Research, Costing & Pricing (RCP) solution?
The cost of the solution depends on a number of factors, such as number of users and much more. To receive a quote, please arrange a free consultation.